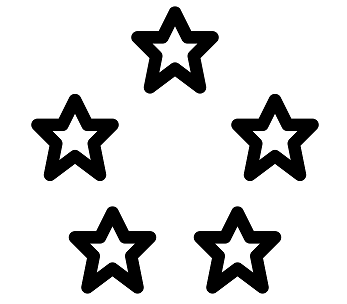 Reliability. GiveThemBeer is family owned and operated, dedicated to providing 100% customer satisfaction. We only deal with reputable shipping carriers, breweries and companies that can meet our high standards. We only offer exceptional and reliable service that your company expects.
---
Corporate Clients
Beer and Wine Gift Baskets are a popular choice for a variety of industries. From leaders in the technology (Apple, Facebook, Google and Adobe just to name a few), finance and insurance industries to media, construction, and transportation our portfolio boasts some of the most well-known brands in the US.
Our gift baskets have been sent and received from a wide variety of industries including:
Film, Transportation, Healthcare, Finance, Technology, Real Estate, Law, Hotels, Publishing, Construction, Insurance, Banking, Education and Non-Profits.

If our client list isn't enough, you can also check out the major publications that our products have been featured in including the Today Show!